| Who are we ?
In 1976, we entered service on Bağdat Street.
Since 2009, it has continued its activities in the Çekmeköy region. Our company has served thousands of customers in 41 years. It has caught up with today's technology with the experience it has accumulated from the past to the present.
Increasing its product range, Özaks Cam Aluminum manufactures wrought iron, aluminum, handrail, automatic blinds and glass balconies in line with the needs of its customers and offers you different options with high quality and reasonable prices.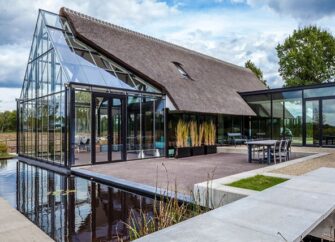 Corporate Responsibility
We are developing both institutional skills and trying to improve the quality of your life. Customer satisfaction is of such importance to us.
Read more